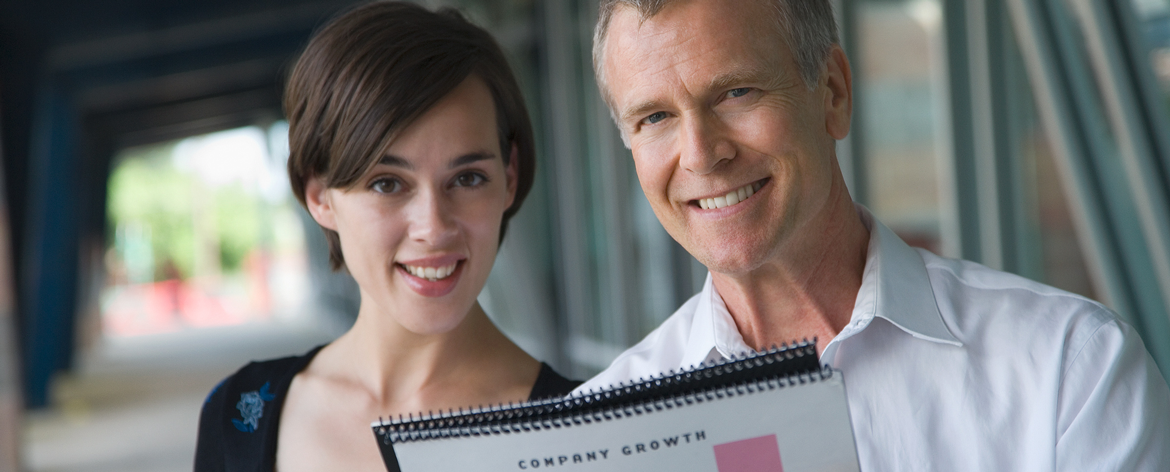 At QuriPOS, our aim is simple, to provide our customers with the very best
in tried and tested POS equipment.
With over 30 years of manufacturing experience in the industrial market we are proud to introduce the most advanced,innovative
and aesthetically pleasing POS terminal designed specifically for the hospitality, retail, leisure and charity markets.
Our POS (point of sale) solutions are designed with advanced capabilities, keeping up to date with only the latest, most reliable
and cutting-edge technologies.
The QUANTUM series also includes a unique and very versatile stand that can be adjusted to be positioned completely flat or
angled to the customer's requirements.
With a true understanding of the POS market, QuriPOS have the best hardware for Retail, Hospitality, Charities, Leisure, Medical
bedside terminals to self service exhibition kiosks.
QuriPOS is a trade distributor supplying the dealer network in the Netherlands and whole Europe. If you would like QuriPOS to
recommend a dealer in your area, please contact us and we will be happy to talk about your requirements.
We are very proud of our technical ability and high level of service that is second to none. All service and support is carried out
at our distribution facility in Venlo, Netherlands.